Throughout my career, I've developed great passion for creating long-lasting marketing platforms that define what brands stand for, inject them into culture, and fuel engagement. I strive to create movements, large and small, by using bold brand purpose to drive consumer action, and I've had the fortune of shaping some of the world's most iconic brands, at some of the industry's most notable agencies.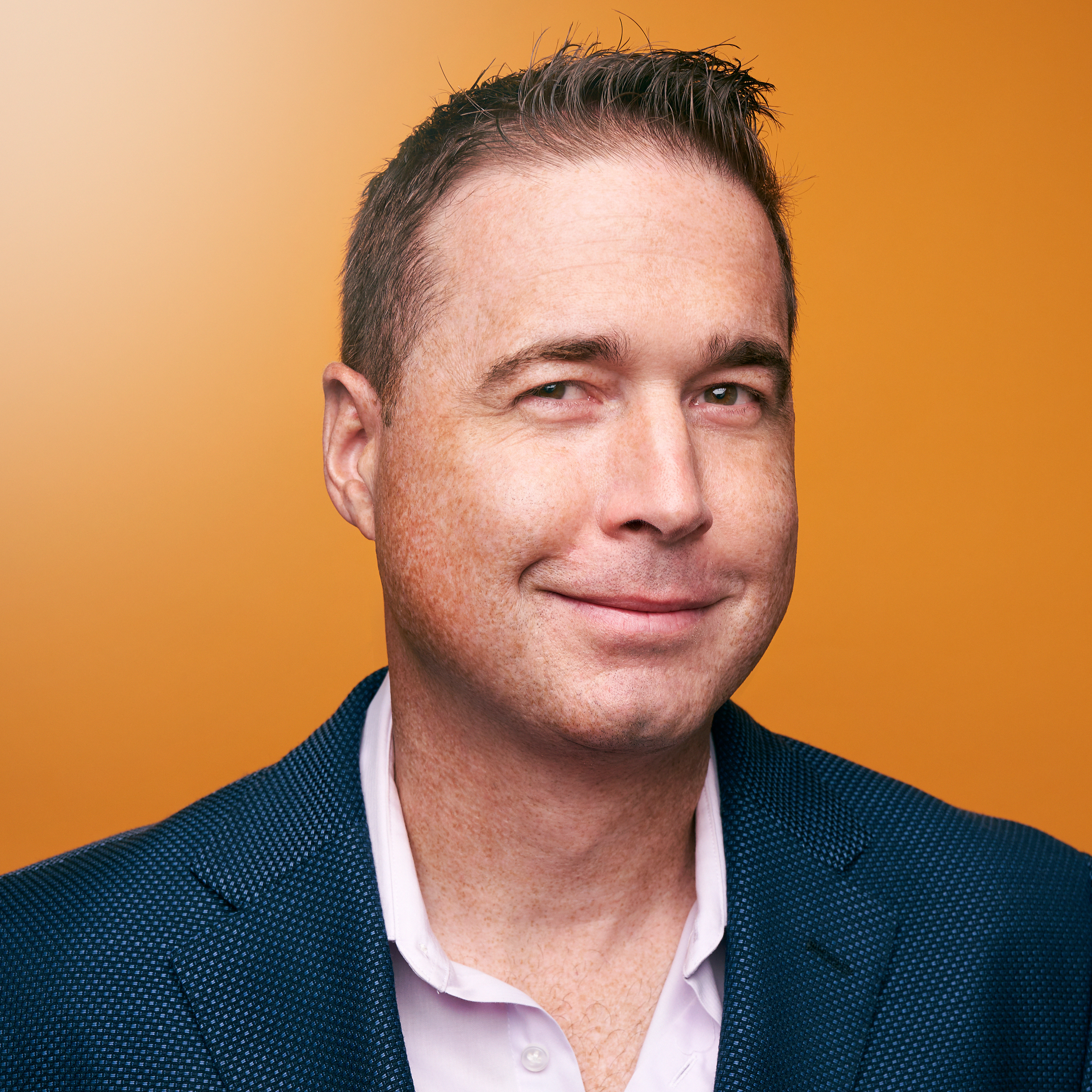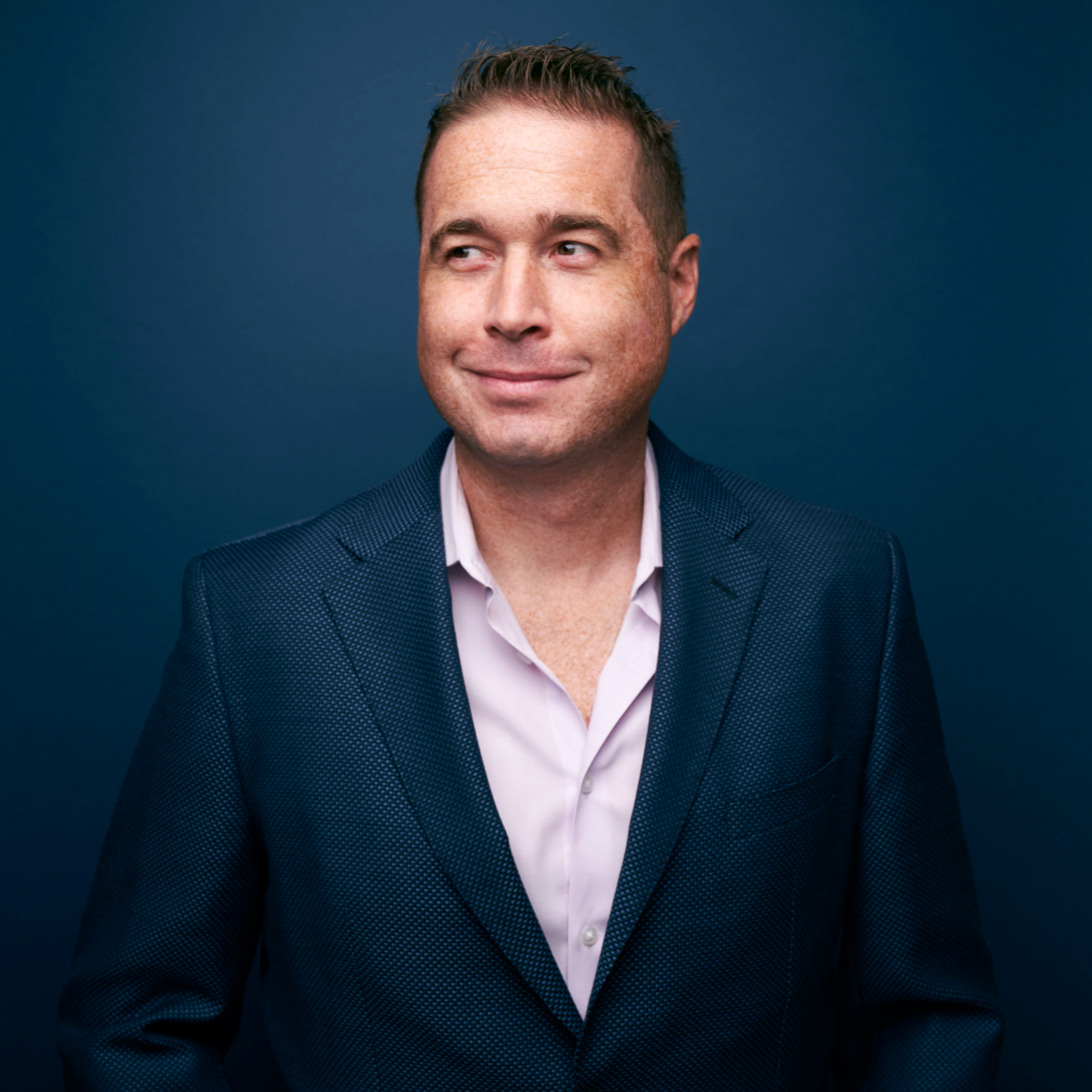 In 2019 I joined Mering, a mid-size independent shop, with offices in Sacramento and San Diego, as Partner and Chief Creative Officer. There, I oversaw all work and led a multi-dimensional team across a roster of clients including Visit California, San Diego Tourism Authority, Napa Valley, VSP and Disney.
Prior to Mering, I served as Chief Creative Officer at Energy BBDO in Chicago. There I helped lead a team of 275 people, and roster of global clients within Anheuser-Busch, Bayer, PepsiCo, S.C. Johnson & Son and Wrigley. During that time, we developed award-winning work including Bud Light's "Up For Whatever" Campaign and the "Real-Life Pacman" Super Bowl commercial, along with Extra's "Sarah & Juan," which racked up 74 million views in its first week online.
I spent the majority of my career at Crispin Porter + Bogusky, which was a once-in-a-lifetime experience to be part of the agency during its heyday, and working for Alex Bogusky. It was a time when we pioneered entirely new approaches to solving business problems with innovation and creativity, and that experience helped shape my 
approach
 to the work ever since.
I began as an art director and worked up the ranks to become Executive Creative Director. Along the way, I was responsible for some of CPB's most iconic work, contributing to the MINI "Let's Motor" launch, and the 
Film Grand Prix
 winning Ikea "Lamp" spot. For Burger King, I helped develop the 
Titanium Grand Prix
winning "XBOX Games," the reincarnation of the "King," and "Subservient Chicken," which was named the One Show's "
Digital idea of the decade.
" More recently, I helped create "Small Business Saturday" for American Express, which won ten Cannes Lions including 
two Grand Prix
, in what Fast Company Magazine referred to as the 
most successful campaign of the decade.
The following is a list of clients I have led as an Chief Creative Officer, Executive Creative Director, or worked on as an Art Director:
Chief Creative Officer:
Bayer - Aleve
Bayer - Alka-Seltzer
Bayer – Aspirin
Bayer – Claritin
Bayer - Flintstones Vitamins
Bayer - One a Day
Bud Light
Disney
Dr. Scholl's
PepsiCo - Lay's
PepsiCo - Quaker
San Diego Tourism Authority
SC Johnson - Off!
SC Johnson - Raid
SC Johnson – Windex
SC Johnson – Ziploc
The Islands of Tahiti
Wrigley - 5 Gum
Wrigley - Extra
Wrigley - Orbit
Wrigley - Altoids
Visit California
VSP Vision Care
Executive Creative Director:
Air Force
American Express
American Express Travel
Applebee's
BMW
Brawny
GMC
Haggar
Hallmark
John Deere
KFC
Kohler
Legacy
L.L. Bean
Marshall's
Nestle Waters
Norwegian Cruise Lines
PGA Tour
Popeye's
Southwest Airlines
The New York Stock Exchange
Travelers Insurance
Vitamin Water
Windows Phone
Art Director / ACD:
Bell Helmets
Burger King
Coke Zero
EA Sports
Gap
Giro
Ikea
Method
Microsoft
Miller Highlife
Miller Lite
Molson Canadian
MINI
Nike
Virgin Atlantic Airlines
Shimano
Sirius
Slim Jim
Sprite
Universal Studios Hollywood
US Forest Service
VW
Employment Summary:
1997 - FCB, LA - Art Director
1999 - OWNP, SF - Art Director
2001 - CP+B, Miami - Art Director
2005 - Fallon, Minneapolis - Co-Creative Director
2006 - CP+B, Boulder - VP/Associate Creative Director
2008 - GSD&M, Austin - SVP/Executive Creative Director
2009 - CP+B, Boulder - VP/Executive Creative Director
2014 - Energy BBDO Chicago - EVP/Chief Creative Officer
2015 - Freelance / Creative Consultant
2019 - Mering, San Diego - Chief Creative Officer